Learning to Play Omaha Poker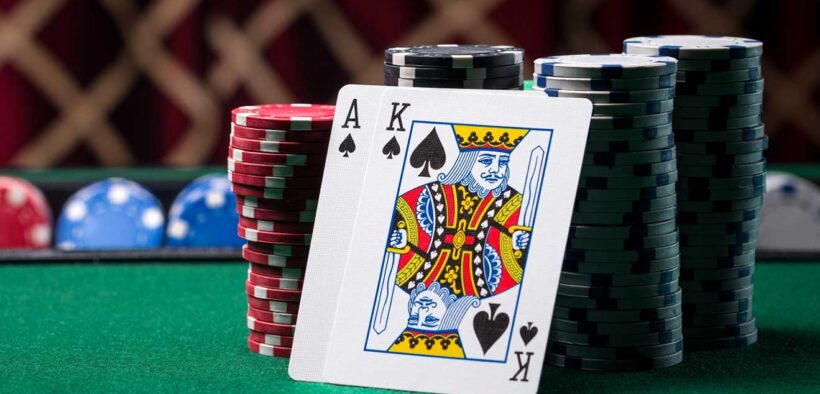 Omaha Poker is a great card game for novice poker players and seasoned poker players, alike.  Omaha Poker has much in common with the popular poker variety known as Texas Hold 'Em with just a few key differences to differentiate the two.  People who prefer to play Omaha Poker often find the game easier to win, as there are 9 cards with which to forma a winning hand between the 5 community cards and a player's individual hand.
Learning to play Omaha Poker simple and well worth the effort for both the recreational gambler and the more serious, competitive poker player.  Here are a few tips to help you get a firm grasp on the basics of Omaha Poker.
Omaha Poker Basics
Omaha Poker, itself, has a few different varieties to choose from including Omaha High and Hi-Lo.  You will find the game played both with and without bet limits, and that simply depends upon the rules of the individual tournament.  Blind bets are used to establish the starting pot, as opposed to other varieties of stud poker where the players ante every round.  In this way the game is very similar to Texas Hold 'Em.
Each player essentially has 9 cards to work with, forming the best 5 card hand possible between their own 4 cards and the 5 community cards placed on the table.  The 9 card advantage makes it much easier to form a winning hand, but keep in mind that every other player at the table has this advantage as well.
Best Places to Learn to Play Omaha Poker
Unless you've got some very patient and trustworthy friends who are knowledgeable about the game – enough to teach you without taking advantage of the fact that you are a newbie to the game – doing a little targeted reading and research is the best place to start.  There are many books and online resources that offer informative guides on the rules and strategies of every kind of card game.  While this knowledge is certainly essential for gaining a basic understanding of how the game is played, this is not enough to prepare most people for competitive play.  Some live practice is also advisable, especially before risking any significant money.  Practice among your card-playing buddies is one way to gain experience playing the game, but the virtual practice rooms offered by many online casinos is also a great tool for honing your skills.  These practice rooms allow players to play Omaha Poker competitively, for free.  Once you feel prepared then, you can enter into live competition for actual money.
More and more people are choosing to play Omaha Poker these days.  Some choose this game because it's easy to play and understand.  Others choose it simply to add some variety to their usual poker playing routine.  Whatever your reason for choosing this particular poker variety, you're sure to find it fun to play and, with a little practice and dedication to learning applicable strategies, relatively easy to win as well.